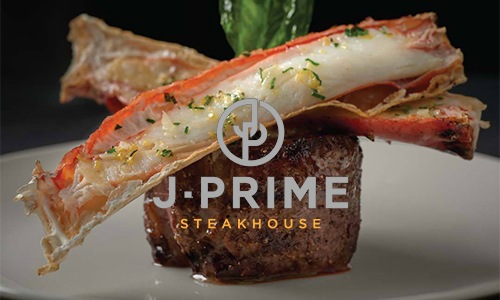 J-Prime Steakhouse
Our full service dinner is delicious at a great fare, setting the standard in our modern steakhouse, with unmatched culinary service. In addition, with a complete craft bar that includes a variety of mixed drink options, we have everything you need for an unparalleled night out.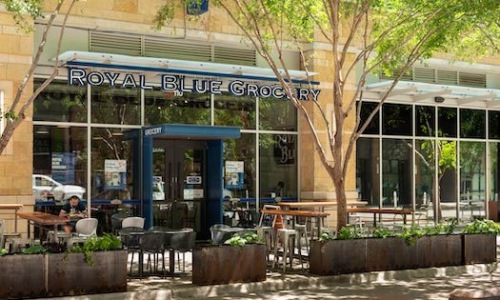 Royal Blue Grocery
Called a bodega by some, a corner store by others, Royal Blue is a modern urban grocery store that has just what you need, where you need it, and when you need it.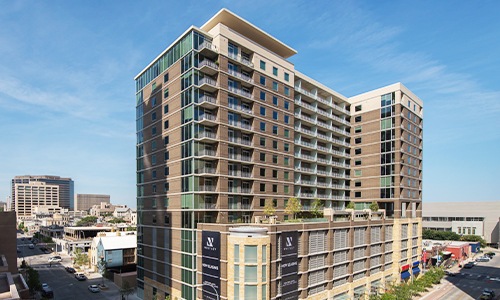 Parking at the Whitley
Levels 1 and 2 of our garage offer paid public parking.